Who Are We?
Hi, we're Create A Space.

(Nice to meet you.)
We're dreamers, designers, doers.

(We make custom closets.)
We're artists, amazers, awe-inspirers.

(We like to wow.)
We're creators, cooperators, closeteers.

(We're here to help.)
We create gorgeous closets, custom-built for the homes they go in and for the people who use them. That means serving your storage and organization needs, whatever they may be. It also means building closets that seamlessly fit into your home, like they were always meant to be there (they were).
In short, we make
beautiful spaces for beautiful places.

(How can we help?)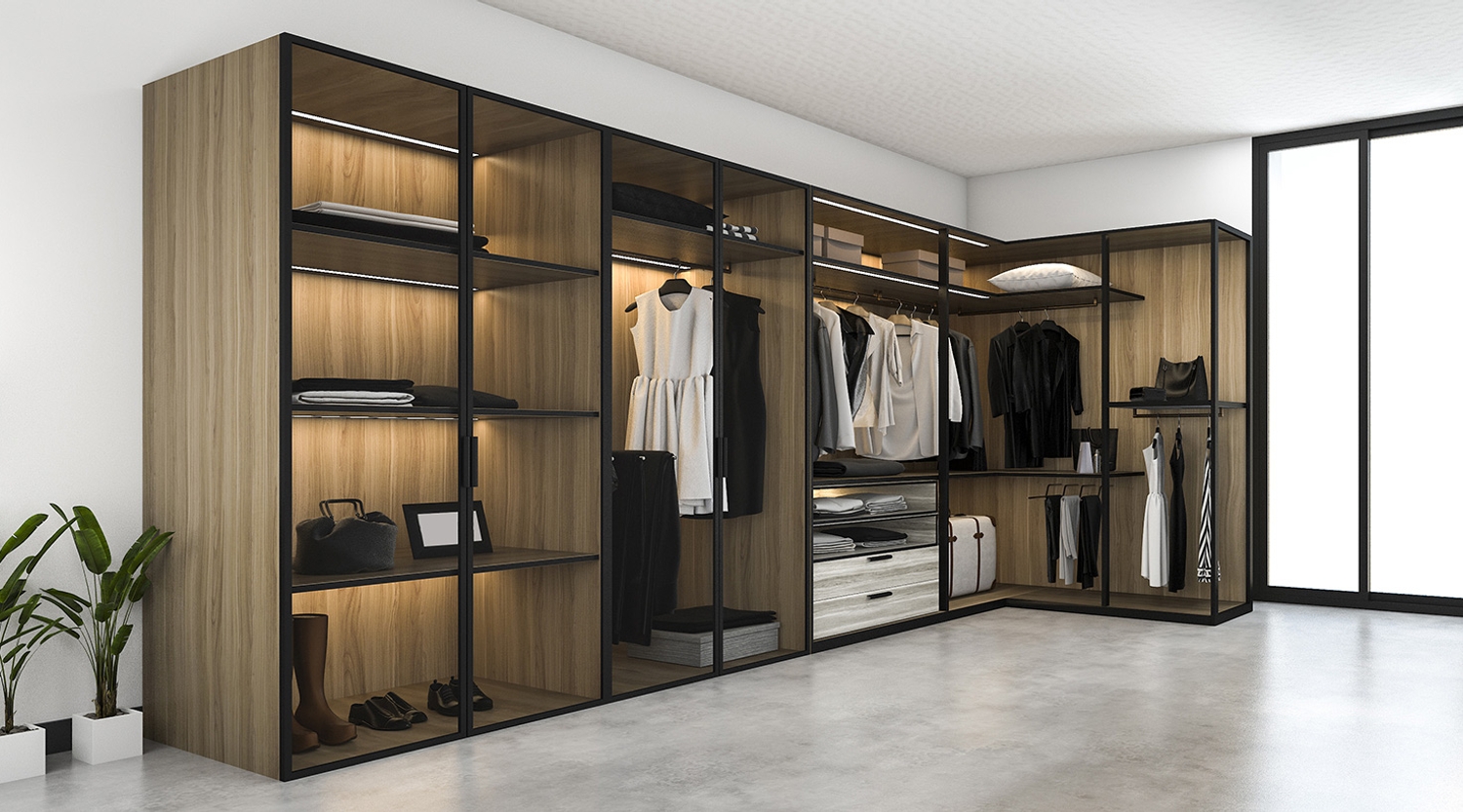 Serving the tri-state area of New York, New Jersey, and Connecticut.